Mary Beth Monzingo Honored with Ginnie Duffey-Troyer Award of Professionalism, FPRA-CWC
Mary Beth Monzingo was presented the 2014 – 2015 Ginnie Duffey-Troyer Award of Professionalism by the Florida Pubic Relations Association – Central West Coast Chapter.
Ginnie Duffy Troyer Award of Professionalism: Named in honor of former Central West Coast Chapter and FPRA state association president, Ginnie Duffey Troyer, APR, CPRC, this award is presented to a member who displays the highest level of professionalism in the public relations field.
Mary Beth served for two years as the association's Vice President of Communications and Director of Media Relations on the Board of Directors in Bradenton-Sarasota, Florida.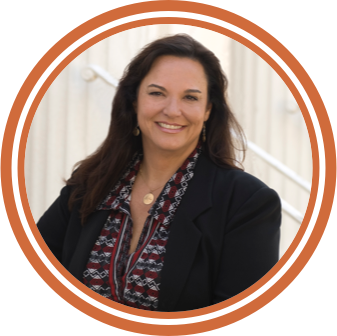 Founded in 2013, Monzingo Legal Recruiters is a direct-hire search and placement firm serving law firm clients and candidates nationwide. See https://www.monzingolegal.com or call 239-770-8823.
Share our post with others