Legal Talk Network – 'Why Marketing Cannot be Left to the Marketers' with Mary Beth Monzingo
It was a pleasure to join Legal Talk Network in a discussion about lawyers and legal marketing.  Listen here.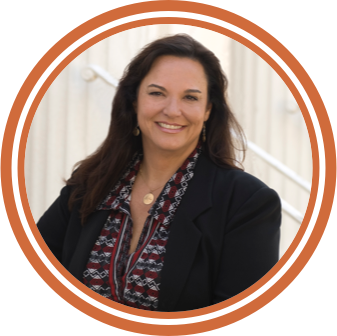 Founded in 2013, Monzingo Legal Recruiters is a direct-hire search and placement firm serving law firm clients and candidates nationwide. See https://www.monzingolegal.com or call 239-770-8823.
Share our post with others